Servicing Urban and Rural Residential Properties in...
Burlington. Oakville. Waterdown. Flamborough. Millgrove. Freelton. Hamilton. Ancaster. Dundas. Grimsby.
For a Free Estimate, click on one of the orange tabs at the top or bottom of the page or:
905.634.9274 (WASH)
mysqueakycleanwindows@gmail.com
We are currently accepting bookings for Fall 2018.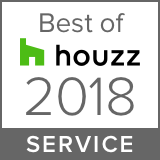 Don't look through dirt... have your windows sparkling for the bright colours of Fall, and ensure a brighter home for the season. Beat the rush and save... call to get scheduled ahead of the crowd!